Xavier Negro (Impermeable)
---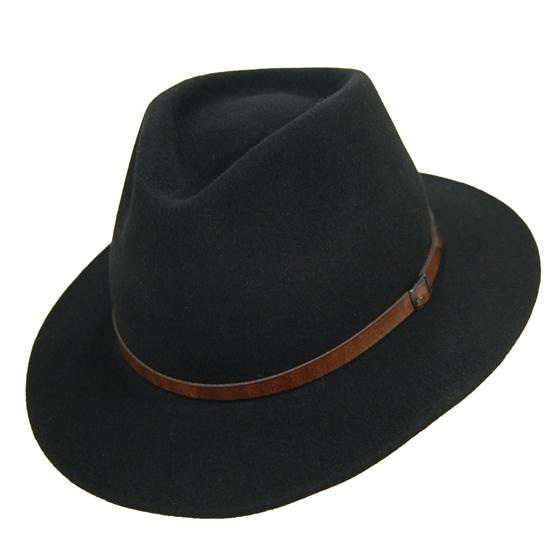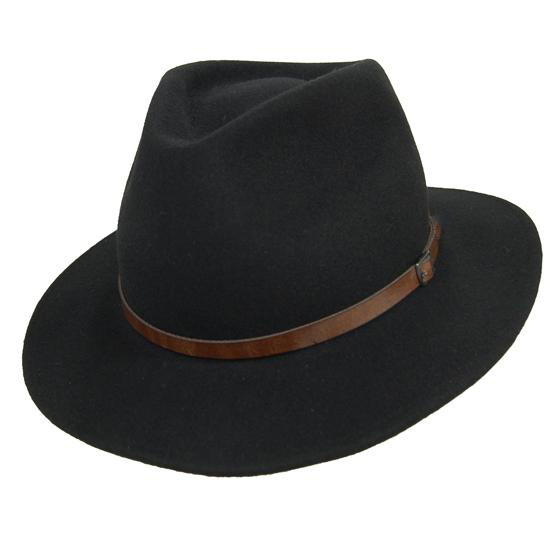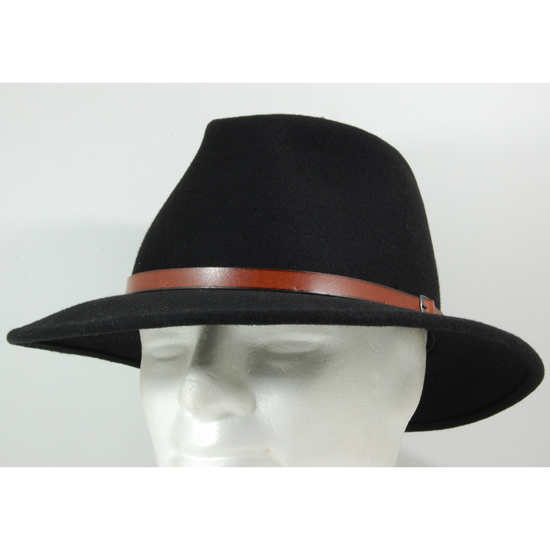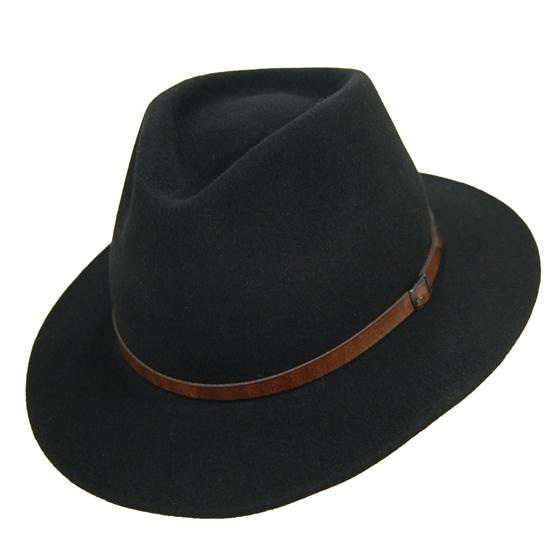 Xavier Negro (Impermeable)
Precio:
€ 84,90
---
Descripción:
Sombrero de fieltro de ala ancha. Sombrero impermeable que se puede doblar y enrollar. Fieltro ultra fino. cinta de cuero. Fabricado en Portugal.
Evaluación de artículos
0

/ 5
Comentarios:
12/12/2022
Van Hooimissen, Koksijde





With this High Quality Hat. It will keep you in autum, winter, spring and every weather: sun, wind, drizzel, ... in ship shape condition. Without compromising on style.
13/11/2022
Isaías Manuel da Silva Sousa, Ponta Delgada





Chapéu de excelente qualidade e acabamento. Cumpre na perfeição a sua função de proteger a cabeça da chuva e vento mantendo-a sempre quente. Recebi no domicílio o chapéu em ótimo estado. Atendimento pós-venda sempre muito atenciosos.
10/11/2022
Rolf Lahn, Vilarelho





Tudo perfeito: Qualidade do produto, envio rápido, serviço da troca ... agradeço!
18/08/2022
Carlos Oliveira, Barcelos





15/10/2021
Vitor M. Alves, Moscavide





24/02/2021
Silvano Pereira, Braga





Comprei este chapéu, preto com lista castanha...estou encantado com o seu acabamento. Além de que o serviço pós-venda é profissional e cuidado. Parabéns a "A FÁBRICA DOS CHAPÉUS".